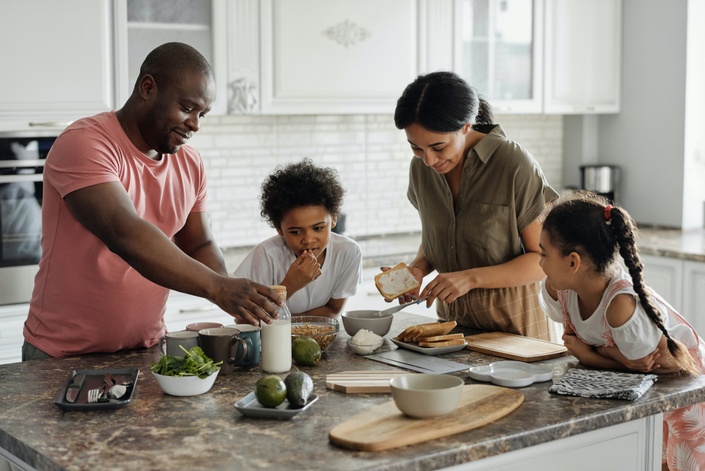 EEMpact Parenting Program - Virtual Version for Families of Children with Autism - Las Vegas Area
Registration is open! A 10-week immersive parent-peer program that provides relevant and useable content and tools
Watch Promo
This virtual program has been developed during the COVID-19 pandemic to ensure that the program is still accessible to the families that are seeking out or needing these kinds of resources and guidance.
EEMpact Parenting is a parent-peer program uniquely designed for parents of children with special needs or with serious medical diagnoses and conditions. The program -
Teaches parenting attitudes, knowledge, beliefs, and behaviors
Encourages parent personal awareness
Improves family health, viability, engagement, and interaction
Connects parents with other parents and reduces the feeling of isolation
Improves relationships between the parent-child-clinical/treatment team
This parenting course will be delivered over 10 weeks. Prior to the start of this course, registered participants will be sent hard-copy materials to their homes. They will also have access to course content via this online educational platform and will be expected to participant in weekly scheduled Zoom classes. Participants should assume that this course will require up to 2-hours of effort each week.
Participants will receive a certificate to recognize their completion of the program.
SPECIAL NOTE: EEMpact Parenting is the updated name and brand for the Parents Empowering Parents (PEP) program that was launched and used in the bleeding disorder community since 1996.
Your Instructors
Your Online Instructor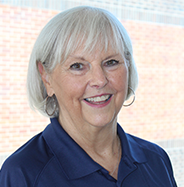 Danna Merritt, LMSW - Danna is a licensed clinical social worker with over four decades of experience working with families that have children with serious medical conditions. She founded the original EEMpact Parenting program over twenty years ago and launched the Energizing and Empowering Minds non-profit in 2016 to continue to ensure that parents have access to the support that they need. Danna retired from Children's Hospital of Michigan and is in the process of relocating to Westfield, IN. She is a mother of two daughters with six grandchildren. She enjoys spending her spare time with her family creating experiences and memories.
Your Weekly Zoom Facilitators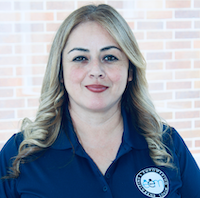 Lupe Torres - Lupe is married and has three children. Her daughter has VWD type I severe and Factor V Leiden and her youngest son has Factor V Leiden and Hiperfribrinolysis. Lupe lives in Las Vegas, Nevada and currently works for Clark County School District as a Bilingual Interpreter. During her free time, she enjoys going hiking with her family, reading books, and watching movies and spending quality time with her family. Lupe has been involved with the hemophilia community for about 10 years. She started as a volunteer with her local chapter, and now is the Vice President of her local chapter board. Lupe also volunteers with National Hemophilia Foundation as a member of the Cultural Guides and travels around the United States facilitating workshops. Lupe and her husband attended a PEP/EEMpact Parenting program in 2014. After taking the program, Lupe and her husband started using many of the EEMpact Parenting tools they had learned during the program. Lupe fell in love with the program and decided to take the Train the Trainer program to become an EEMpact Parenting facilitator.

Frequently Asked Questions
When does the course start and finish?
The start of this program will begin in mid-January and will end by the end of March, 2021. New modules will be released each week that will coincide with the content and tools that will be discussed during the weekly live Zoom class. The course schedule will be shared with registered participants.
What if I am unhappy with the course?
We would never want you to be unhappy! However, since this both online content and hard-copy program materials that will be shipped to the participant prior to the start of the program, there will be no refunds.
Who should take this course?
This course has been uniquely designed for parents that have children with special needs or medical diagnoses or conditions.
What do I need to take this class?
Participants will need a computer or tablet, internet access, a Zoom account, and a personal email address to be able to complete this class. Mobile devices are not recommended. Participants should be prepared to do at least 30 minutes of pre-work each week and to participate in a 1-hour zoom session.