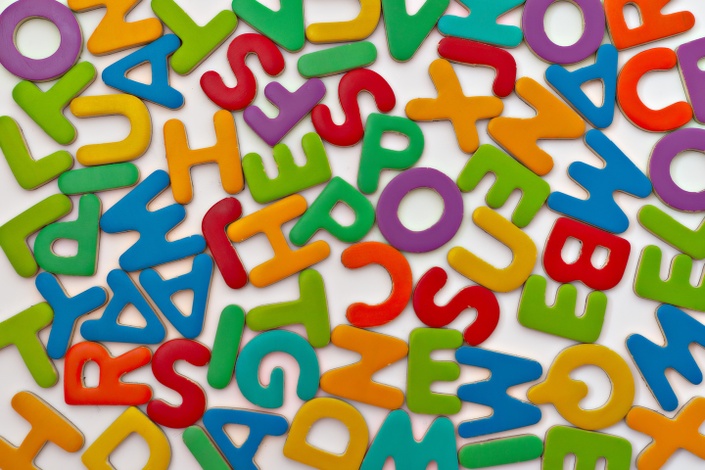 EEMpact Parenting of Infants and Young Children (IYC) is a world-recognized comprehensive outcomes-based parenting program for families that have infants or young children with medical diagnoses and conditions. EEMpact Parenting IYC program is delivered to parents over an immersive 'retreat' weekend or through weekly scheduled sessions.
This course, EEMpact Parenting IYC Online Training, is a 12-week course for clinical social workers and other healthcare professionals to learn how to host and facilitate EEMpact Parenting Programs.
To increase accessibility and learning immersion, the course includes hard-copy materials and will deliver weekly content and modules via an online learning platform called Teachable. Facebook Live sessions with the program Founder, Danna Merritt will be scheduled to review course content, answer questions, and receive coaching.
Participants will need to pass the test at the end of each module with a score of at least 80% to progress from one module to the next. At the completion of all of the modules, a participant will receive their certificate that they are trained and certified to host their own EEMpact Parenting programs.
10 modules in 12 weeks
Pre-work: Expectations and how to succeed with this course
Module 1: EEMPact Parenting Program Welcome and Getting Started
Module 2: Understanding Your Parenting Style
Module 3: Recognizing Your "New Normal"
Module 4: Learning Why Your Children Misbehave
Module 5: Connecting With Your Emotions and Feelings
Module 6: You and Your World View
Module 7: Learning About Your Self-Esteem
Module 8: Tackling Your Problems and Issues
Module 9: Improving Your Communication Skills
Module 10: Building Your 5-Point Plan
SPECIAL NOTE: The EEMpact Parenting of Infants and Young Children is the updated name and brand for the Parents Empowering Parents (PEP) program that was launched and used in the bleeding disorder community since 1996.
Your Instructor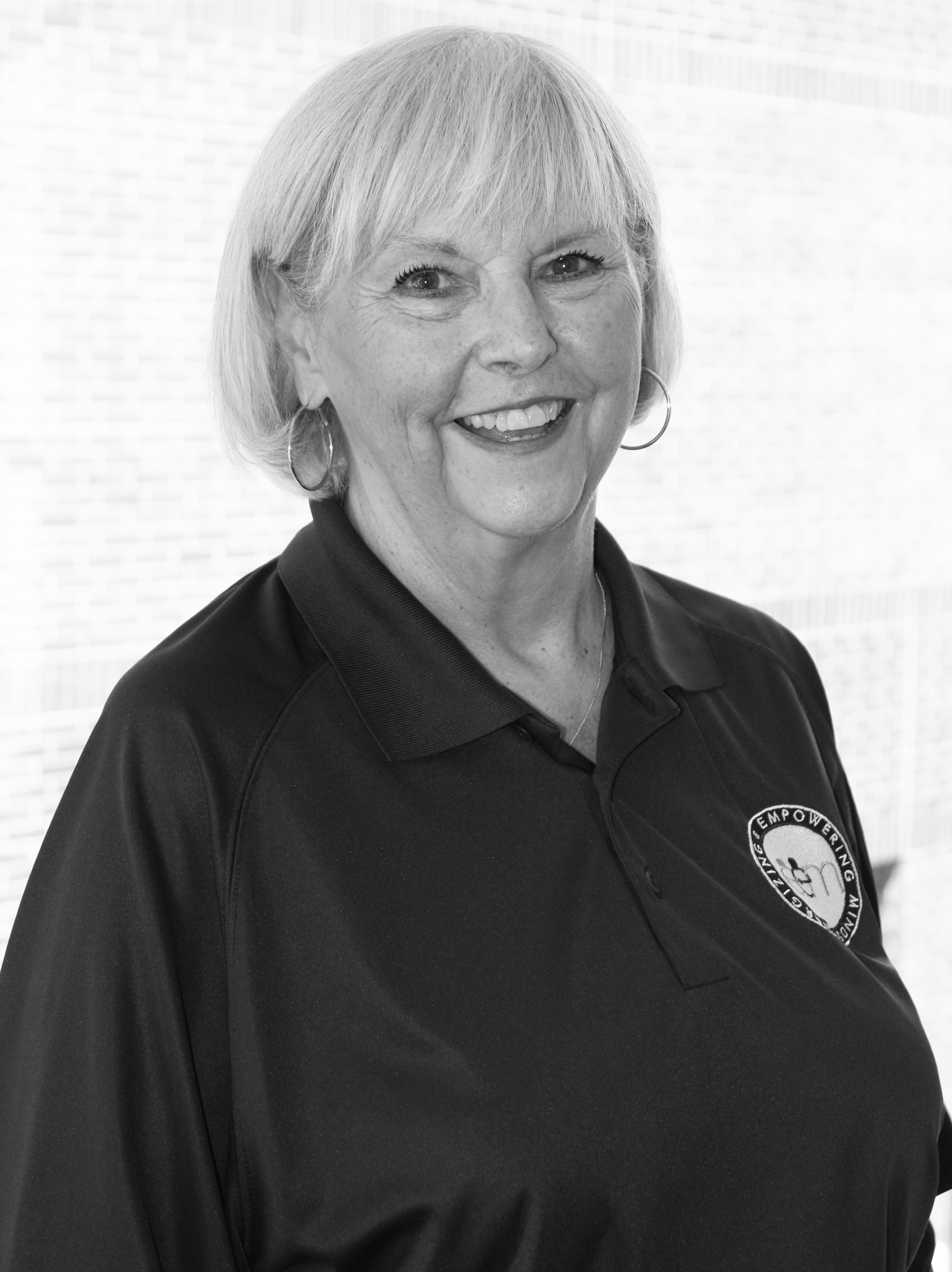 Danna is a licensed clinical social worker with over four decades of experience working with families that have children with serious medical conditions. She founded the original EEMpact Parenting program over twenty years ago and launched the Energizing and Empowering Minds non-profit in 2016 to continue to ensure that parents have access to the support that they need. Danna retired from Children's Hospital of Michigan and lives in Troy, MI. She is a mother of two daughters with six grandchildren. She enjoys spending her spare time with her family creating experiences and memories.
Frequently Asked Questions
When does the course start and finish?
This course will begin on Sunday, April 5, 2020. New modules will be released each week. Participants will need to complete the module video, downloads, and quiz prior to moving to the next module. Participants will have until the end of June 2020 to complete the program.
How long do I have access to the course?
You will have until the end of June, 2020 to complete this training program. When you successfully complete the program, you will have access to the program materials indefinitely.
What if I am unhappy with the course?
We would never want you to be unhappy! However, since this both online content and hard-copy training materials that will be shipped to the participant prior to the start of the program, there will be no refunds.
Who should take this course?
This course has been uniquely designed for professionals that want to host and facilitate parenting programs like: Social workers working in a medical or clinical environment; Nurses; Physicians; Teachers; and Parents that have children with medical diagnoses or conditions that will be peer-facilitators during programs being hosted by a social worker, nurse, or physician need to take this course. Parent scholarships are available. Please contact
[email protected]
for more information.
How will Facebook Lives be used?
Danna Merritt, the founder, will be doing Facebook live sessions during the program. Please make sure to Request to Join the private/closed EEMpact Parenting of Infants and Young Children Facebook group. Only active students will be accepted into this Group. The Live calendar is available in the digital course materials.